About This Site
What is Earthbody?
Earthbody offers you a novel way of looking at yourself in relation to the world through readings. Click here to learn about readings. When you're able to see aspects of your life that you were previously unaware of, your attitude changes. When you know more, you see more. Your options expand as does your ability to make better decisions that improve the quality of your life experiences.

How does it work?
Earth's body and our bodies are made of the same 'stuff' and function in similar ways. Because we live on her body, we're able to locate ourselves within her anatomy, which is how we learn more about ourselves.
Earthbody concepts, tools and techniques are unique, unconventional, maybe even a little strange, but through them you will uncover things about yourself that you never knew existed. When you see yourself with 'open' eyes, your whole world changes for the better.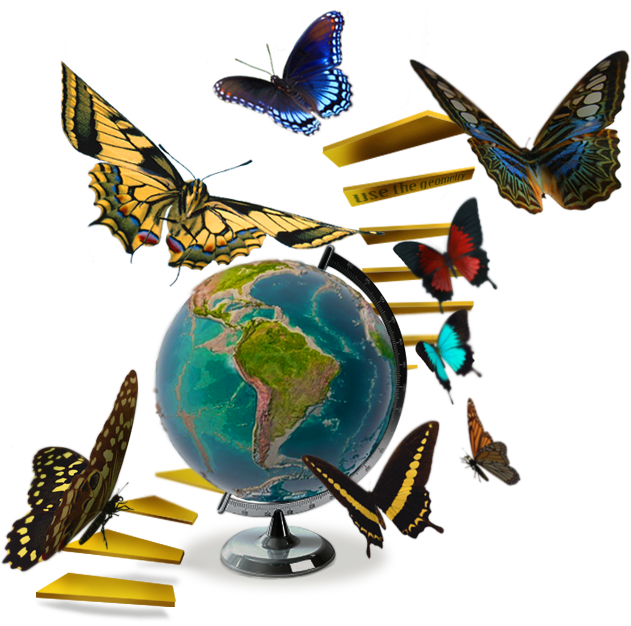 If you're a first time visitor to the site, we recommend that you familiarise yourself with basic Earthbody principles contained with in the About sections. You can't make mistakes and you can't break anything, so enjoy exploring.
About Salome will tell you a little bit about Salome, the founder of Earthbody, and what sorts of skills she brings to this project.
About Earthbody outlines the Earthbody perspective regarding our humanity's place and purpose in this world.
About Eyemap Model explains the unusual origins of the Earthbody Eyemap grid, the manner in which it was developed and how it is used as a locational tool in the readings.
About Chakric System takes you on a journey through the body's energy field. It explains what it is and why it's important. The accompanying seven short films are a must see!
About Crystal Tablets introduces a collection of ancient 'hero' teachings that have been restructured for practical modern day living. The 55 Crystal Tablets are potent 'bearers' of spiritual gifts aimed at making you more aware of the importance of celebrating the magic of life and honouring your life's journey. They're a little quirky, but really special as you will see through their movies!
About Sapphire Tablets acquaints you with the ancient wisdom of the Sacred Feminine in the form of 169 colourful clay butterflies. Mysterious and discrete, each one unlocks the door to an unconscious and destructive pattern influencing your awareness.
About Mapwork outlines human-earth parallels and explains why and how we use crystals for healing our bodies and the Earth's through the Crystal Map.
About Astrology describes how we use natal astrology to distinguish you from other people in your immediate environment, so that we may personalize your readings.
About FAQ deals with the most commonly asked questions.
The Readings section is where all the methodologies described in the About section are practically applied. If you're unsure what a reading is or how to do one, please read the Introduction to Readings section and try out a Sample Earthbody Reading. If you're a first time user, this will give you a sense of what locating yourself within Earth's body is all about. This is an ideal tool for regular visitors wanting a quick and simple way of identifying a location.
The Reading Modules section lists and describes all the available modules for purchase in the Store. To retrieve your purchased readings, click on your name or the cog next to it for the drop-down menu and select My Readings. A red dot will appear under the cog to remind you to retrieve your readings and any other purchases from the store.
The Articles section is where you'll find a selection of write-ups regarding our latest research, current findings and short posts explaining various Earthbody applications and how they could pertain to you.
The Community section is an interactive space where you can meet and engage with us and other Earthbody users through the Crystal Map and Forum. We can all learn from each other so please tell us your stories, share your thoughts and participate in our community discussions. Chat to us on our Facebook page or on Twitter. We want to hear from you! Take a look at our Pinterest boards where we explore various Earthbody themes.
The Earthlife Reflections studies promote personal exploration using the world around you as a mirror. These studies reaffirm your connection with all life on Earth and highlight the importance of assuming responsibility for your actions.
The Gallery showcases real Earthbody examples. The Places of Interest Gallery features travel destinations, their positions in the Eyemap grid and what that might mean for you as a traveller visiting these places. The Little Big Things Gallery focuses on unconventional details and interesting tidbits for more explorative users, who likes to delve deeper, test orthodox wisdom, make connections and find meaning.
To manage your personal profile click on your name or the user icon in the menu bar. Should you wish to do readings for other people - family, friends or even people you may be interested in, remember to change your personal details to theirs when you're prompted for data inputs. These readings will also appear in your My Readings listing.
We constantly update information and add new features, so please visit regularly. Suggestions are most welcome as are themes for topics you'd like us to discuss.
We humans are fortunately curious by nature.
Awareness is our Earthbody gift.
We hope you enjoy your journey with us.