Articles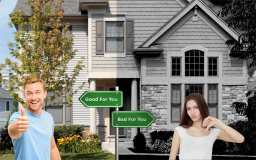 Is Your Home Good Or Bad For You?
Everyone experiences their home in a unique way. You might really enjoy living in a particular place but others in your family do not. What is good for you is not necessarily good for others. Why?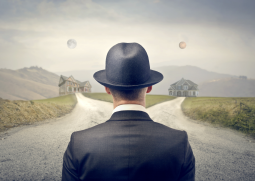 If You Change Your Home Do You Change Your Fate?
My great grandmother Juliana had ten children, six daughters and four sons. Big families were common in the early 1900's. Sadly, so too were childhood deaths. This was Juliana's dilemma: Her daughter's were thriving but her sons were dying.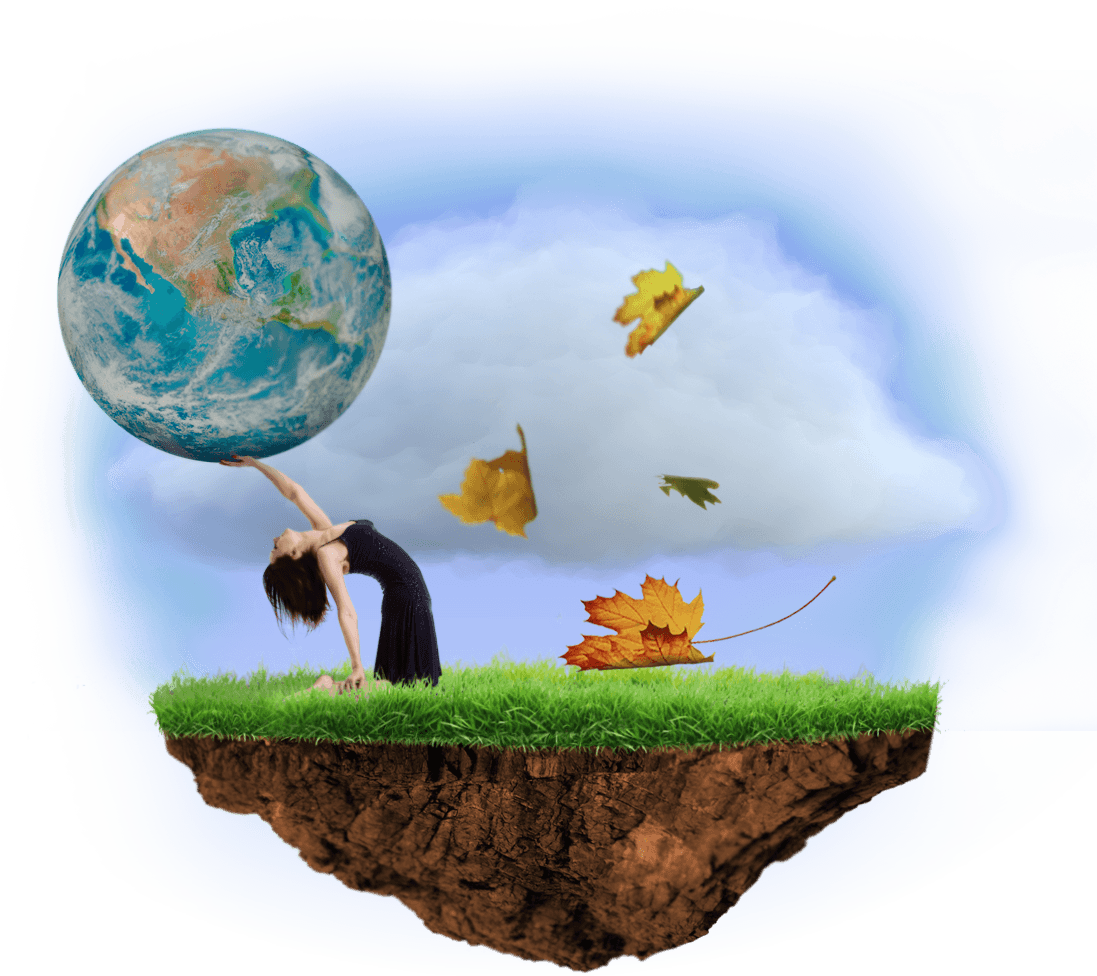 Earthbody Matters
Conversations with a skeptic
Earthbody is a markedly different project, which invariably raises questions about its curious origins and purpose, its core philosophy steeped in ancient tradition and application in everyday living. In this casual conversation with an Earthbody skeptic, I discuss matters in general - from spirituality and religion, to God and the grid, the Age of Aquarius, and the kitchen wizard that rules the 2016 South African Restaurant scene.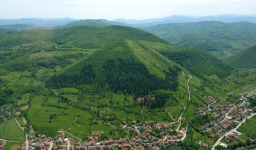 Is It A Pyramid?
The Earthbody Model is richly layered. Amongst the many gifts it offers, is the opportunity to see afresh. This gets interesting with ancient sites, especially those around which there's some controversy. Could such information possibly fill the gaps in our understanding and solve long-standing mysteries? Maybe.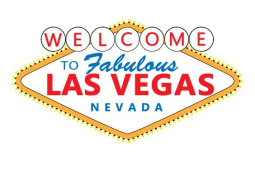 Nice Place For A White Wedding
The Las Vegas Strip, surprisingly, is a great place to get married. Chapels along the boulevard are mostly located within Earthbody fields of experience associated with partnerships and marriage, love, devotion and sensory pleasures, all of which are obviously favourable attributes for anyone wanting to get married.

What's So Interesting About Adam's Calendar?
Part 2
Adam's Calendar is an unusual place. There are a myriad of stone circular walls in the nearby town of Waterval Boven, but this stone circle stands alone on the edge of the Great Escarpment. Why?

What's So Interesting About Adam's Calendar?
Part 1
I first visited Adam's Calendar in March 2007. It didn't have an official name. Remote and obscure as a site, it was known only to spiritual groups, nature lovers and those interested in the ancient peopling of South Africa.
Beliefs And Your Wellbeing
There are many reasons for why you may get ill and whilst you cannot control the effects of macro-events like environmental disasters, planetary transits, eclipses, shock and trauma, you can look at things within your control, such as your beliefs.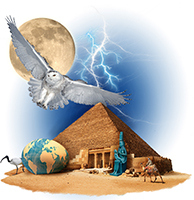 Earthbody And The Giza Pyramids - Part 1
Earthbody's Eyemap grid is a unique tool. As an ancient foundation grid, it underpins and guides our lives past and present - from where we live and work, to why a temple might have been built in a particular position; from why we feel healthy and happy in certain places, to why Brandberg quartz crystals are good for opening the higher faculties of the mind; and from why the American and Russian governments will always be at odds with each other, to why Donald Trump thrives in New York.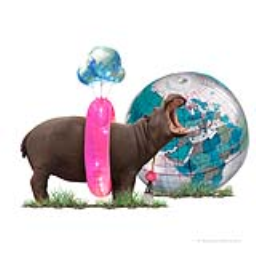 Got Thyroid Problems?
Consider visiting these places. They're all located in the thyroid in the Earthbody System and are excellent locations to help you heal any underlying issues that may be causing you trouble.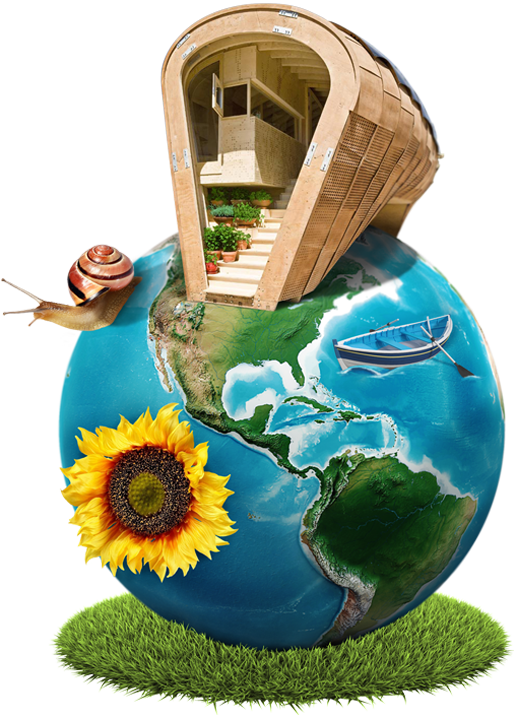 Moving House?
Did you know that at Earthbody, you can test potential locations to ensure they meet your needs?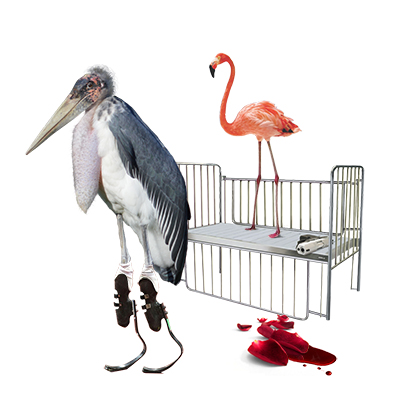 Oscar Walks Again
Having served the minimum required time of his 5-year sentence in prison, Oscar Pistorius is due for release. What can we learn about him through Earthbody? We've celebrated him as an Olympic hero and condemned him as an irresponsible killer. These are extreme views. What do we know about the Oscar in between?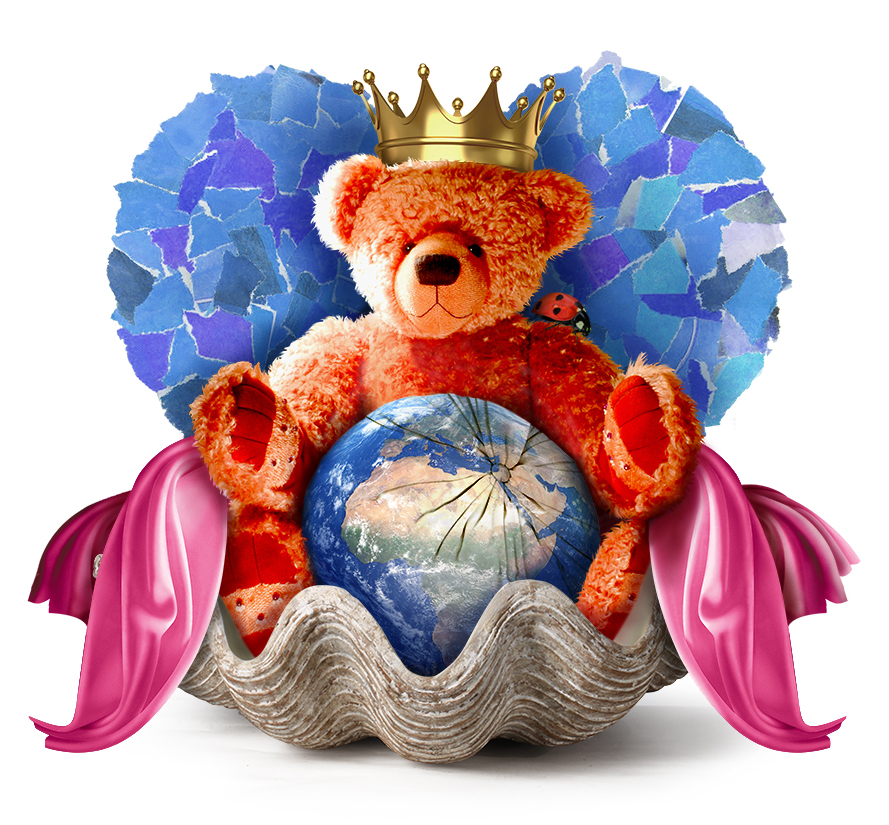 Why We Love Bears
Bears in the Earthbody context, are the mouthpieces for a body of Hero Teachings called the Crystal Tablets. They're pretty childish, even silly. But that's a disguise to fool you and draw you in. How can you possibly resist their soft coats, big eyes and wide grins? Having engaged your attention, they proceed to prod and push you, to awaken Your Hero within.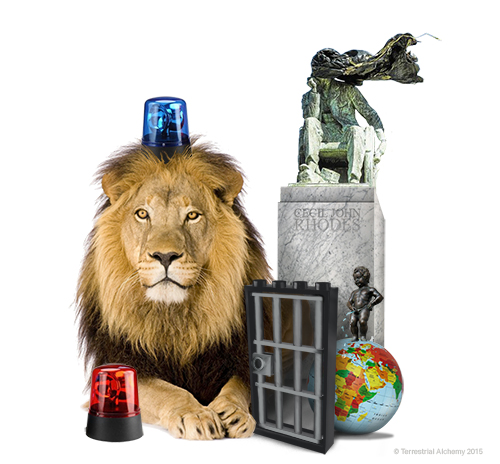 Rogue Officers Of The Edenvale Police Station
The Edenvale Police station is located in a bladder point in the Earthbody system. It's a terrible location for such a facility. Why? Because everyone working there has to deal with being 'pissed' off at themselves and the world at large.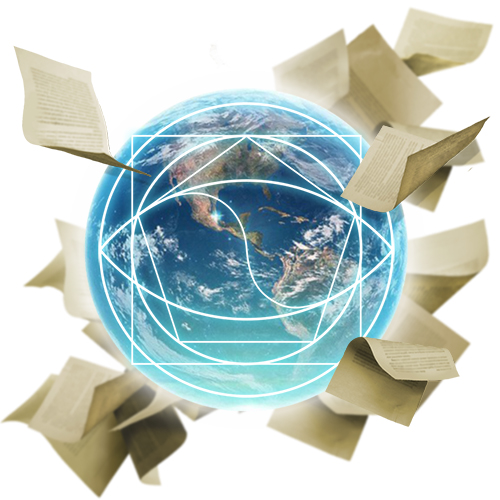 All Roads Lead To Johannesburg
All roads lead to Johannesburg. Rome came later ... It's true! Johannesburg is not called the 'City of Gold' for nothing. It's a special place.
Have you ever wondered why the world's largest gold and platinum reserves are located within a 500km radius of this city?